the Teachers
Ali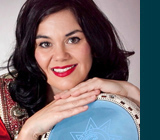 Ali brings international cabaret performance skills and Arabic percussion talents to her dance classes and drum workshops. A professional performer for 25 years, Ali began her career as a cabaret bellydancer in Sydney's Lebanese nightclubs, where she was introduced to the Arabic drum.
She is the creative director, drummer and dancer in Kush Cabaret, a musical act who have travelled the world, delighting audiences with their unique blend of exquisite Eastern European & Arabic music with theatrical cabaret performance.
Ali's bellydance classes are unique and fun. Even at beginner level, she teaches the dance with a fundamental education of Arabic rhythms and explores ways to move your body to the individual beats. Her classes have an element of live drumming for students to enjoy.
Ali is The Palace's new director. She teaches drum, belly dance and dancing with tambourine and zills.
Fernanda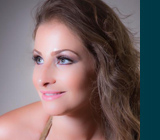 Fernanda shares her extensive knowledge as a performer in the Middle East with her students. As a professional bellydancer who has enjoyed a successful career in the Arab world, Fernanda knows much about the art of Middle Eastern dance. Fernanda has been teaching and working as a choreographer since 1998. She started her career in Brazil, studying with famous masters and had her own Belly Dance school, "Halimi Oriental Dances." At Halimi Fernanda taught women of all ages, including children's classes with children as young as 4 years old.
For many years Fernanda lived in the Middle East performing in restaurants, theatres and 5 star hotels in Lebanon, Jordan, Tunisia and Emirates, where she learnt and incorporated local dance styles.   She is especially inspired by other cultures and beliefs.  She loves travelling and sharing her love for dance with other people. Fernanda teaches on Tuesday, Thursdays and Sundays (Beginners and Beyond Beginners).  Starting in 2014, she is also teaching our new Children's Classes.
Elizabeth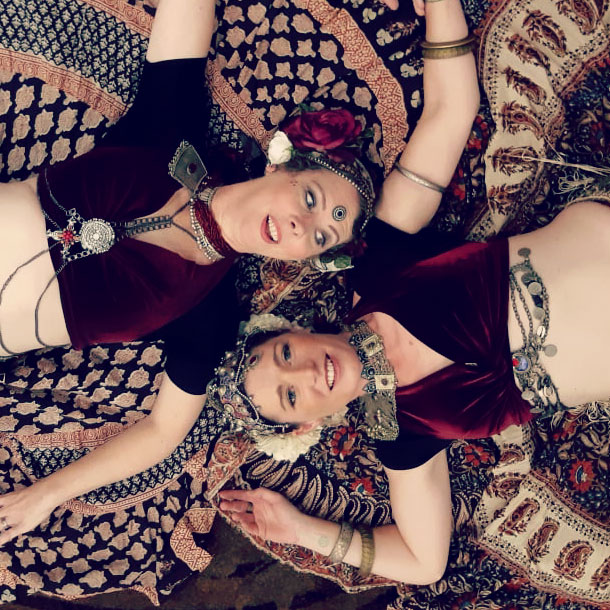 Elizabeth has been a student of various teachers at Amera's Palace for over 15 years and since 2018 has been teaching the fundamental steps of Fat Chance Bellydance Style® (also known as American Tribal Style). She performed with troupes at the National Folk Festival and at Sydney's Tribal & Trance Fest and local fairs.
Elizabeth loves making connections with fellow dancers in this dynamic improvisational style and takes time to clearly describe steps for all levels of dancers.
Cynthia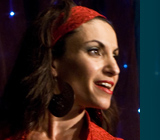 Cynthia combines a career in Middle Eastern dance performance with a background in education to offer a comprehensive dance teaching style. An award-winning dancer who started her dance training in the UK before training with master teachers in Cairo, Cynthia has studied traditional folklore, classical and modern bellydance. She graduated with a Bachelor of Education in 1994. Combining this qualification with Egyptian dance,  Cynthia became one of the most highly sought after teachers in London. When teaching she explores all aspects of the dance, including movement, rhythm, music, culture, history and performance.
In 2010 Cynthia founded The West London School of Oriental Dance bringing together some of the most qualified national and international teachers in London. As a performer Cynthia regularly performed at various events and dance festivals including Cairo, Egypt. At the UK Belly Dance Mania Competition 2010 she competed and won first place in a UK national competition judged by Egyptian dance legend Nagwa Fouad and current Cairo star Randa Kamel. She has now returned to Sydney to teach and perform.