Pale Pink 'Sun/Moon' Design
$110.00
Lovely soft pink khaleegy dress (thobe).
SALE!!! Instructional Khaleegy DVD, produced by AMERA, only $15 with any purchase of a Khaleegy thobe (these DVDs are normally $35.) Click here for special offer on DRESS plus DVD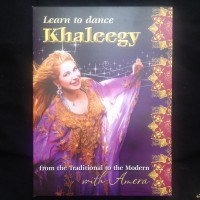 Out of stock
Intricate khaleegy dresses with gorgeous patterns in a Sun & Moon motif. These dresses are 133cm at their widest point, and 150cm long from the shoulder.