Sale!
We love Yellow!
$30.00 – $85.00
Don't forget about glorious yellow! Check out our yellow specials here….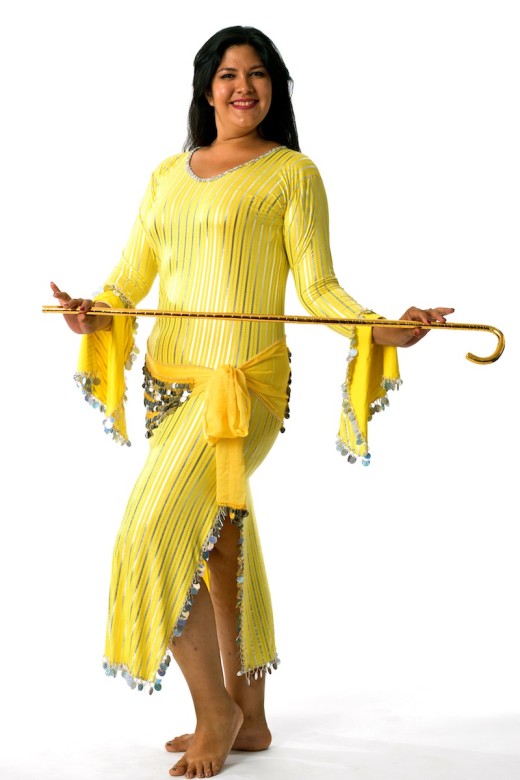 We have an abundance of beautiful yellow hips scarves. They have 4 rows of coins, and cute beaded tassels. They are so bright and sunny!
Yellow looks fantastic on stage…It looks fantastic in daylight. Don't forget about yellow!!!