'Pine Lime' Peacock Khaleegy
$95.00
Unique 'pine lime' peacock design Khaleegy dress (thobe). This colour stands out from the crowd! Somewhere between yellow and green, is 'pine lime'!
SALE!!! Instructional Khaleegy DVD, produced by AMERA, only $15 with any purchase of a Khaleegy thobe (these DVDs are normally $35.)  CLICK HERE FOR DVD SALE!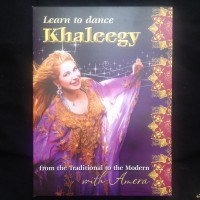 Out of stock
Intricate khaleegy dresses with Peacock Design. These high quality dresses boast a double layer of fabric, which creates more 'body' in the garment.
This dress is 133cm at it's widest point, and 135cm long from the shoulder.