New Goodies from Egypt
Ali has made a quick trip over to Egypt for the second time this year to bring you what we all want and need… beautiful Egyptian costumes! 23 boxes have been packed and shipped and there's going to be a party when that boat comes in!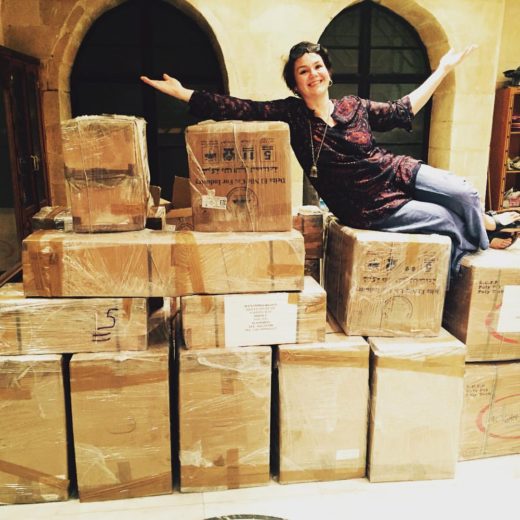 Meanwhile, there are a few exciting new treats in store already. Call Ali for an appointment over the holidays to see some new bra and belt sets, velvet and tasselled hip scarves and lovely patterned floaty skirts.