Beaded Trim Hip Scarves
$55.00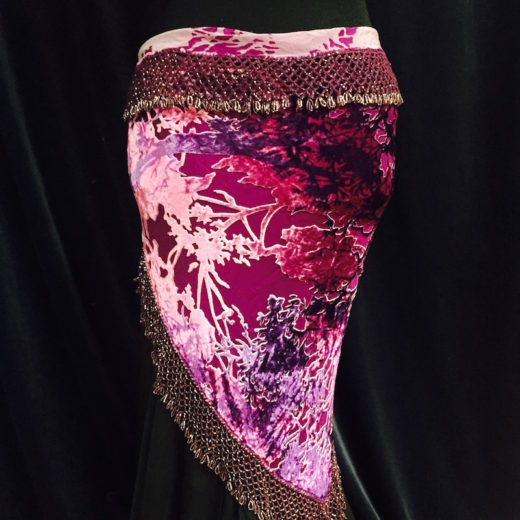 Please select an option and click on the main image to see a detailed photo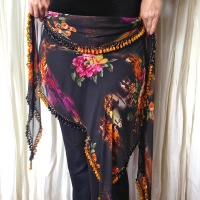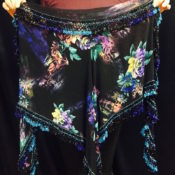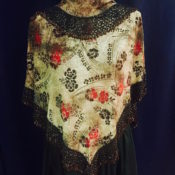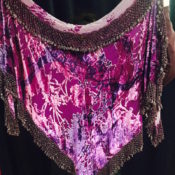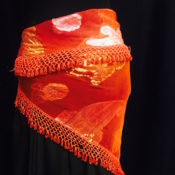 Our hip scarves are all imported from Cairo, where they are hand made by local costumiers, using imported Czech glass beads and unique fabrics sourced around the Middle East.
These authentic Egyptian hip scarves are hand crocheted, so each coin and bead is individually knotted, to ensure top quality.
This category features a range of scarves combining unique fabrics with beaded trim. They are often large, triangular or rectangular styles, sometimes dropping all the way to the knee. Each scarf is different!