The Winter Hafla last weekend left us all on a high!! We can't wait to get back to a new term starting 19th July, and running for 10 weeks.
Cynthia Tabone will be returning to teach her Saturday classes. We are starting a new bellydance class on Wednesdays at 7pm with Ali. Come and join her for a unique experience, as she combines learning the art of bellydance with the fundamentals of Arabic rhythms. There is an element of live drumming in each class for students to dance to.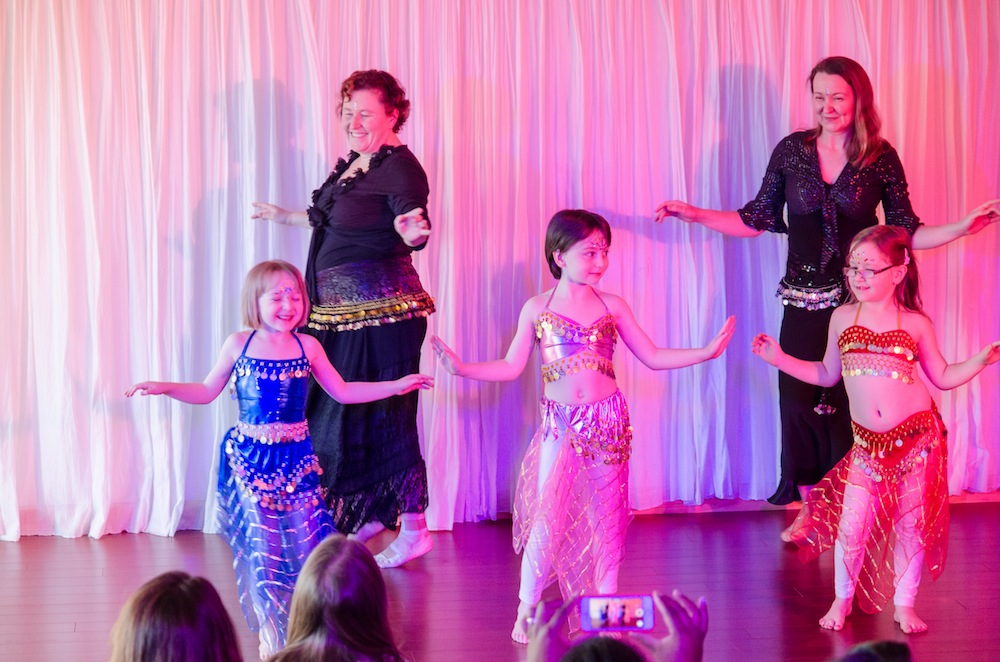 Fernanda returns with her Tuesday and Sunday classes. Fun and dynamic as always!! And mothers or carers can have a lovely time dancing with their little ones, in Fernanda's Monday afternoon kids' classes.
Cristie has an action packed term planned for her ATS and Tribal Fusion students on Monday nights.